Register for our Fortinet NSE Club Event today!
Time & Date:
Thursday September 21st @ 2.30pm
Location:
Iconic Offices, The Greenway, The Greenroom
Followed by Escape Dublin
Food & Refreshments in The Lucky Duck
Address:
Iconic Offices
St. Stephen's Green
Dublin 2
Google Maps: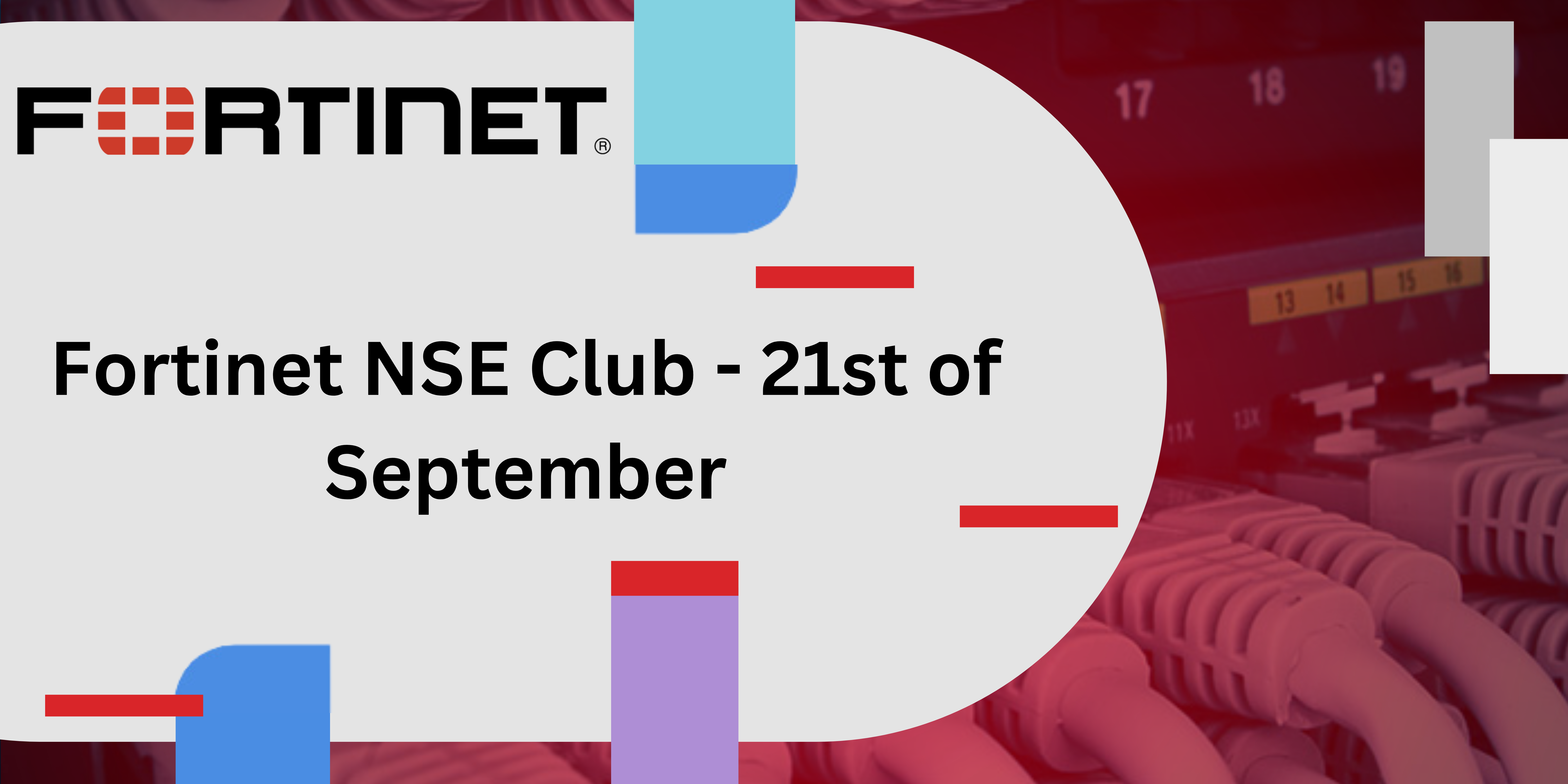 Welcome to Fortinet NSE Club Ireland
Learn, explore, connect and be inspired!
Network with your Peers and Fortinet Security Experts!
Why Attend:
Each workshop in the NSE Club is designed to be a unique learning & social experience. The workshop takes a collaborative approach that encourages an open exchange of ideas through high-level discussions between experienced participants.
Hosted by Exertis Ireland and the Fortinet Ireland Team, the event includes the following :-
Presentation Workshop led by Conor Byrne and Dave Huey (Fortinet), Iconic Offices
Escape Rooms, 6 Whitefriars, Aungier Street, Dublin 2
Food & Refreshments, The Lucky Duck, 43 Aungier Street, Dublin 2
Join this event to build a strong Fortinet Security Expert Technical Community in Ireland