Introducing The Cisco Small Business Bundle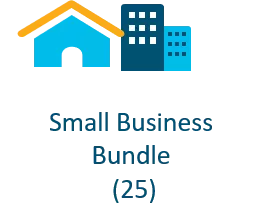 At Cisco we specialise in simple IT solutions for SME's, that are easy to buy and manage, helping your business stay productive and secure. From networking and cyber-security to collaboration. Cisco solution bundles start from as little as €0.80 per person per day. Discover how we can help today! T&C's Apply.
Remote Work - Making it work for you
Many small businesses have been moving to remote work by necessity, and that's not likely to change any time soon. This can be a positive thing as workplace flexibility can improve employee productivity and reduce costs for your small business. It's easier to hire top talent because you're no longer limited by geography and more people are demanding flexible working options. People working from home have the same responsibilities and needs as in-office employees.
So how do you enable remote workers while keeping your small business productive and secure?
Every small business is different, and you should take the time to carefully assess the needs of your organization. Below is a starting guide of key areas to consider:
Security needs to be a priority - with your employees working remotely, instead of simply securing one building or office, now you have multiple sites of potential attack. The tools your remote employees use to communicate and share files need to be secure, but they also need to be reliable and simple to use so employees working from home don't end up feeling isolated or out of touch.
1. Global Workspace Survey, IWG, 2019 2. Advantages of Agile Work Strategies for Companies, Global Workplace Analytics 3. Global State of Remote Work 2017, Owl Labs, 2017 4. 2019 Data Breach Investigations Report, Verizon, 2019
For more information on how Cisco can help you. Get in touch today!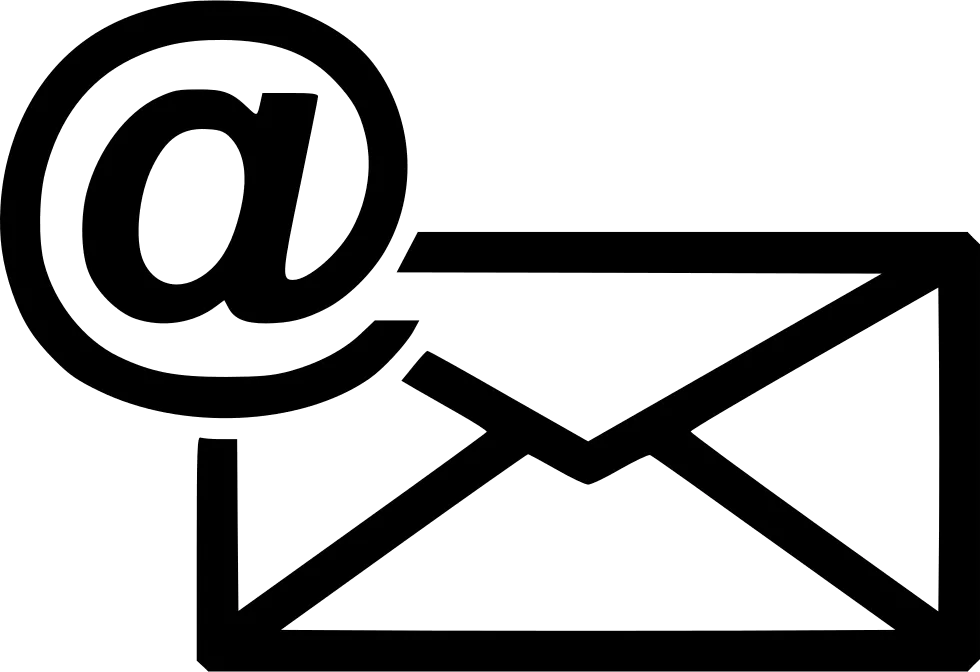 Email: Ireland.CiscoSMB@Exertis.com
By emailing us, you agree that we can contact you in relation to this product offer only.
Bundle Components:
| | | |
| --- | --- | --- |
| Part Number | Description | Qty |
| DUO-SUB | Cisco Duo subscription | 1 |
| DUO-MFA | Standard Cisco Duo MFA edition | 25 |
| SVS-DUO-SUP-B | Cisco Duo Basic Support | 1 |
| UMB-SEC-SUB | Cisco Umbrella Security Subscription | 1 |
| SVS-UMB-SUP-E | Enhanced Support for Umbrella | 1 |
| UMB-DNS-ESS-K9 | Cisco Umbrella DNS Security Essentials | 25 |
| AMP4E-SEC-SUB | Cisco AMP for Endpoints XaaS Subscription | 1 |
| AMP4E-CL-LIC | AMP for Endpoints Cloud subscription | 25 |
| SVS-AMPE-SUP-B | Cisco AMP for Endpoints Basic SW Service | 1 |
| SEC-AUTO-PUI-LIC | Cisco Security - For Internal Use Only | 1 |
| Z3-HW | Meraki Z3 Cloud Managed Teleworker Gateway | 5 |
| LIC-Z3-ENT-3YR | Meraki Z3 Enterprise License and Support, 3YR | 5 |
| MX64-HW | Meraki MX64 Router/Security Appliance | 1 |
| LIC-MX64-ENT-3YR | Meraki MX64 Enterprise License and Support, 3YR | 1 |
| A-FLEX | Collaboration Flex Plan | 1 |
| SVS-SPK-SUPT-BAS | Collaboration Support Services - Basic Support | 1 |
| A-SPK-VOIP | Included VoIP (1) | 1 |
| A-FLEX-FILESTG-ENT | File Storage Entitlement | 100 |
| A-FLEX-MSG-ENT | Messaging Entitlement | 5 |
| A-FLEX-NUCM-EE | NU Cloud Meetings - Meetings Suite (1) | 5 |
| A-FLEX-TOLL-DIALIN | Meetings Toll Dial-In Audio (1) | 5 |
| A-FLEX-EE-ENT | Meetings Suite Entitlement (1) | 5 |
| A-FLEX-WX-STG | Included Webex Storage for Flex | 10 |
| A-FLEX-EDGAUD-USER | A-FLEX Webex Edge Audio | 5 |
Cisco Duo to protect every user and get basic access controls, advanced administrative management, and user provisioning.
Cisco Umbrella is cloud-based security using the Internet's infrastructure to enforce security and block malicious activity
Cisco AMP for Endpoints offers cloud-delivered Endpoint Protection and advanced Endpoint Detection and Response (EDR). We stop breaches and block malware, then rapidly detect, contain, and remediate advanced threats.
The Cisco Meraki MX-series are multifunctional security & SD-WAN enterprise appliances, 100% cloud-managed with a wide set of capabilities to address multiple use cases–from an all-in-one device.
The Cisco Meraki Z-Series teleworker gateway is an enterprise class firewall, VPN gateway and router 100% cloud-managed.
Cisco WebEx is a cloud-based suite of productivity tools that keeps teams connected. Webex Meetings is the world's most popular video conferencing service for the enterprise.
Terms & Conditions:
Bundle is based on 25 users over a 3 year period. Broadband not included. 0% Finance available.
Final bundle components and pricing may differ due to individual requirements. Offer only available via Cisco registered partners.
Financing is provided by independent third-party financiers and is subject to finance partner final credit approval and execution of contractual terms.

About Us:
Exertis Ireland is Ireland's largest distributor of IT and Home Entertainment products and related services. The company was founded in Ireland over 40 years ago, and now employs over 180 staff, based at our office and logistics facility in Ballymount, Dublin.