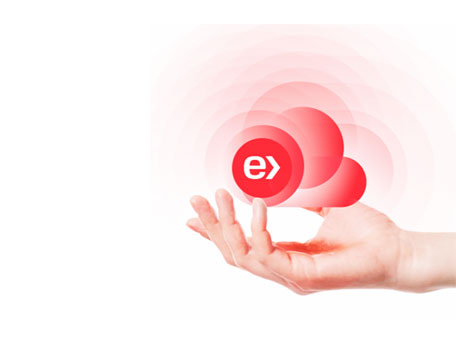 Cloud
As a Cloud Distributor, we understand the importance of partnership and Exertis Cloud are here to support you on every step of your journey to becoming a successful Cloud Reseller. Our Cloud Partner Programme is built around enabling reseller confidence, simplicity through dedicated account management and supporting business growth by offering unrivalled value led services. Whether you are just beginning your journey as a Cloud Reseller, or are already well established, we have the services to help fill you with Cloud confidence and maximise incremental business opportunities.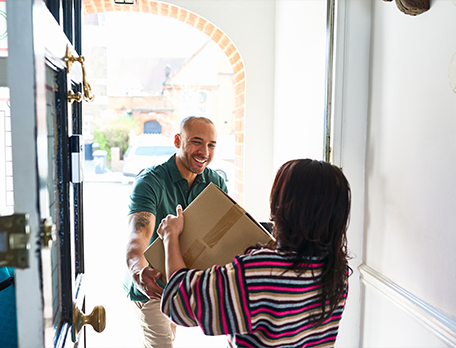 Consumer
No-one knows the retail market better than Exertis. With dedicated sales, account management, business development and commercial teams plus an unrivalled range of specialist retail services that include; category management, drop shipment and digital distribution, we add real value to any size and any type of retail outlet or e-comm store. Not to mention an outstanding range of consumer products from leading brands focused on entertainment and the home.
At the very heart of the Exertis Technology Group is the distribution and value added service delivery to our consumer channels. The traditional bricks and mortar retail and telecoms channels have evolved and grown in size, whilst we have also seen an exponential growth in the delivery of an eCommerce experience to the consumer.
At the core of providing a world class service to these channels is the depth and breadth of our vendor partners. Exertis are proud to be able to include the largest and most successful brands in the consumer electronics space for our channel partners to avail of.
Our team of experienced, enthusiastic and highly motivated experts and category specialists consistently deliver an exceptional customer experience. That enthusiasm, coupled with our deep collaboration with our channel partners has facilitated the evolution from traditional distribution to full category management, scoping, building and managing eCommerce platforms tailored to your business.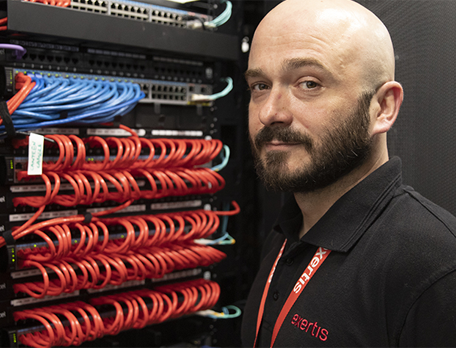 Enterprise
At Exertis enterprise we know what is required when delivering for your customers. Our extensive experience and knowledge of working with our global partners including IBM, Cisco, Dell and Lenovo for over 20 years means you can leverage our expertise to help you identify and scope the right solutions, which can range in complexity. Our presales teams can help you get to the right configuration at the most appropriate pricing to better enable your ability to win. We also realise that winning a contract is only the first step in the solution journey and we work with you to ensure we support your needs through to the completion stage. Backed by our presales team we can help you get to the right configuration at the right price to allow you win this business. We also realise that winning the business is only the first step and we can work with you to make sure we manage the order right to your customers door.
+ More Information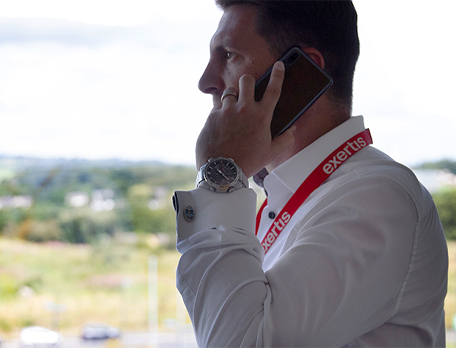 Mobile
Whether you are a retailer, telco, mobile dealer or an IT reseller, we not only have the widest range of handsets and accessories from leading manufacturers but also have an experienced and knowledgeable team of mobile experts ready to help you. We provide a full range of services that simply make it easier for you to do business including customisation, product bundling, SIM pairing, consignment, staging / provisioning, end-user fulfilment, seeding / loan programmes, training & demos, second lifecycle / refurbishment, trade-in schemes and "Device as a Service" managed offerings that differentiate.
It's everything you need and more from a specialist mobile distributor and services provider.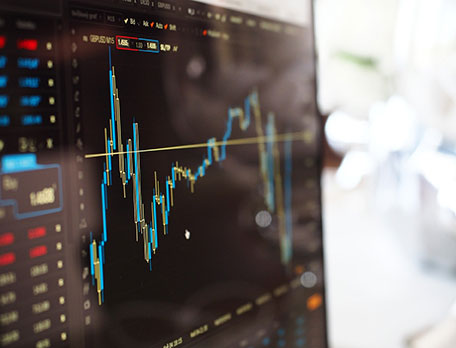 Security & Networking
Security and networking has been at the core of our growing business over the last 10+ years. With a comprehensive range of pre-sales, post-sales and technical expertise we go above and beyond to support our vendors and customers. Through building strong and lasting relationships, our experienced and proactive sales team have an excellent track record in growing and building strong relationships with new and established brands across Europe. At exertis we are more than just a distributor, we view ourselves as an extension of your business with the ability to provide a host of first class services from our own internal digital marketing suite, comprehensive billing capabilities and install services to data driven market analytics.
+ More Information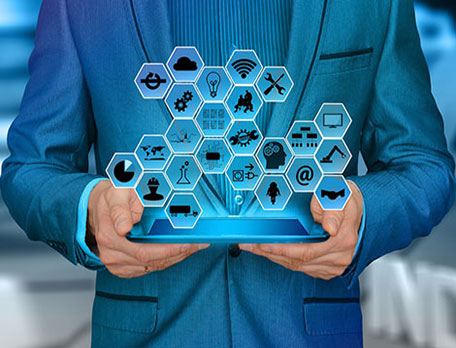 Services
At Exertis we provide a range of technical services specialising in the Enterprise, Government, B2B and Telco markets. These are presented as white label services so our partners can offer them to their customers and leverage our expertise and infrastructure investment on an as required basis. Our services complement our Reseller and Operator partners so we do not compete with them. Our services are designed to support true end-to-end lifecycle management services on global technology solutions ranging from pre-sales consultancy, staging / configuration, in-life support, repairs right through to end of term sustainability options including data wipe and renewal services.
Harness our expertise and infrastructure to maximise your client relationship and increase recurring revenue streams.
Quick top up
Bill pay phones
Pay as you go phones
Bill pay plans
Pay as you go plans
Home broadband
Vodafone TV
Keep in touch
Newsletter
You will receive news, offers, and useful information!