About us
Exertis is the industry-leading distributor of technology products and specialist services in Ireland serving the reseller, retailer and telco channels.
As part of DCC Technology, Exertis Ireland sits in one of four divisions within DCC plc, a FTSE 100 company. We are a global distributor of consumer, business and enterprise products supported by a range of managed services.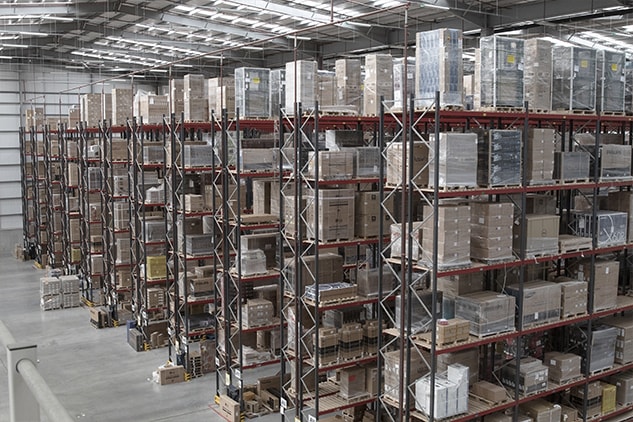 Our Mission
We're leaders in distributing technology, driving innovation and adding value through our specialist services. Our mission is to make the extraordinary happen.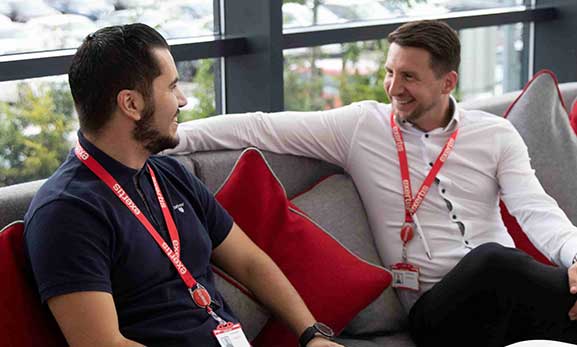 Our core business is the distribution of products and services from many of the world's leading and emerging technology companies. All of which are well-known and respected global brands. We sell and distribute their products, solutions and services through our client network of partners. We specialise in a number of technology areas including networking/computing, cyber security, AV/collaboration solutions, consumer electronics, mobile and a full range of end to end lifecycle managed service offerings.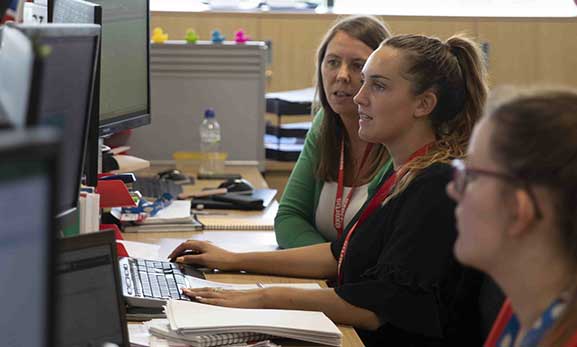 Support Services
In addition to the provision of hardware, we provide a wide range of true value-added services including; solutions design, staging, in-life technical support, repair and trade-in and full retail/telco category management services. These end to end services enable our clients to deliver complete technology and support solutions. Where applicable, our client partners can leverage our infrastructure and specialisms to help win more business.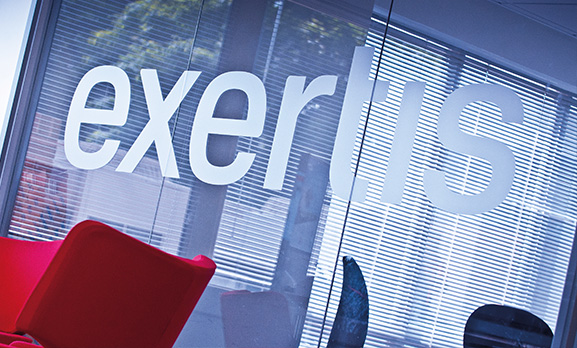 How we do it
At Exertis, we're people powered. We are known for creating a connection, going above and beyond, and making the complex simple for our partners (vendor and clients). Our people make that connection happen, adding specialist knowledge and services along the way. In turn, we make people feel they've made the right choice, are valued and are part of something extraordinary.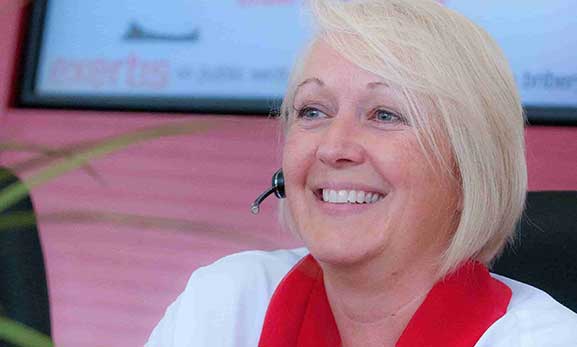 Where we are
Employing 4,200 people in 21 countries, our businesses are located across Europe, North America, Asia-Pacific and the Middle East, including: Australia, Austria, Belgium, Canada, China, Denmark, Dubai, Finland, France, Germany, Ireland, Italy, Netherlands, Norway, Poland, Singapore, Spain, Sweden, Switzerland, UK and USA.
Exertis Ireland is based in Dublin.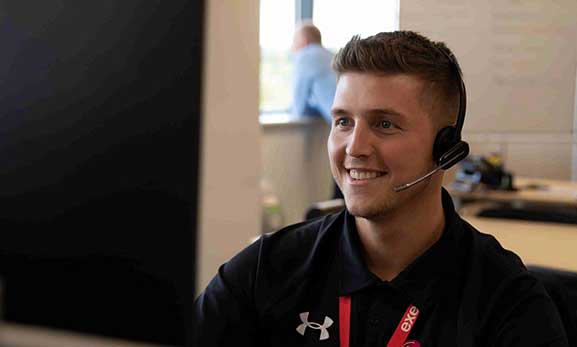 About DCC
DCC plc is an international sales, marketing, distribution and business support services group, organised and managed across three divisions - Energy, Healthcare and Technology. Exertis is the brand name of DCC Technology. Headquartered in Dublin, Ireland, DCC plc is listed as a FTSE 100 company under Support Services and employs over 16,000 people across 22 countries. Being part of DCC provides our partners with the confidence that we have the financial strength and ability to continually invest in bringing new services to market.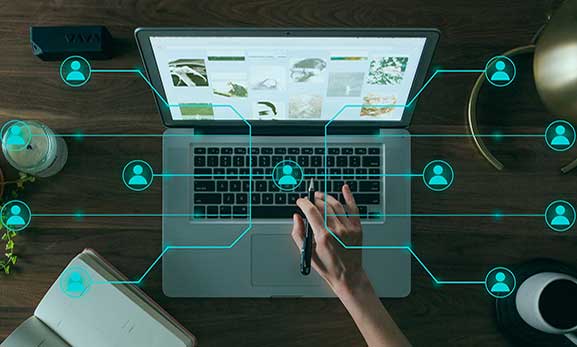 MacroEV, a DCC owned business and sister company of Exertis Ireland, are a technical services company who remove the challenges and noise organisations face with mobilising their workforce and ensuring company devices are productive, managed, and secure. MacroEV are the only company in Ireland with the unique capability of offering end-to-end solutions that include a wide range of technical specialist services provided by our highly qualified and experienced teams. Our range of managed services include hardware, software, finance, solution design, consultancy, imaging, configuration, deployment onsite or offsite, staging, in-life technical helpdesk support, trade-in, secure wipe and or disposal services. We provide best in class solutions across managed mobility and digital print in our high tech, high spec technical services secure facility that exceeds global brand compliance standards.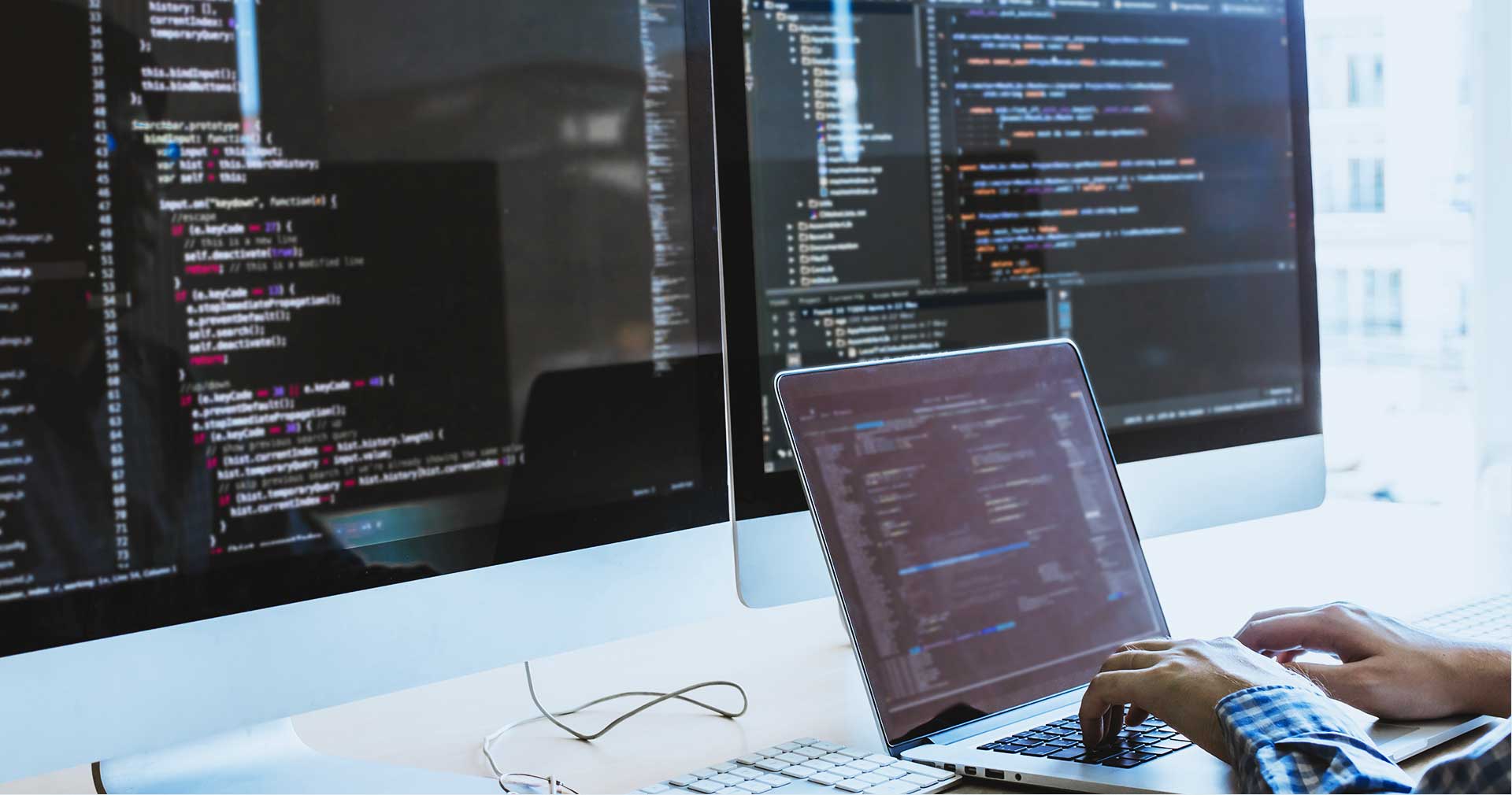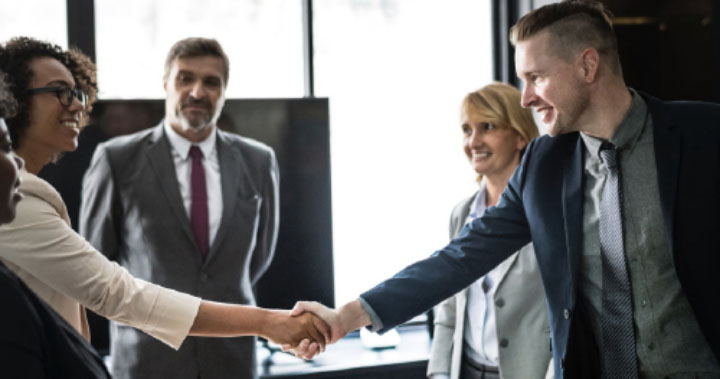 Careers
For the latest information on positions available and the benefits of working at Exertis, check out our careers site.
Investing in People
We are proud to represent 17 nationalities in our Dublin workforce alone. Diversity and inclusion is one of our core focus areas and we strive to continually to expand our welcome to all...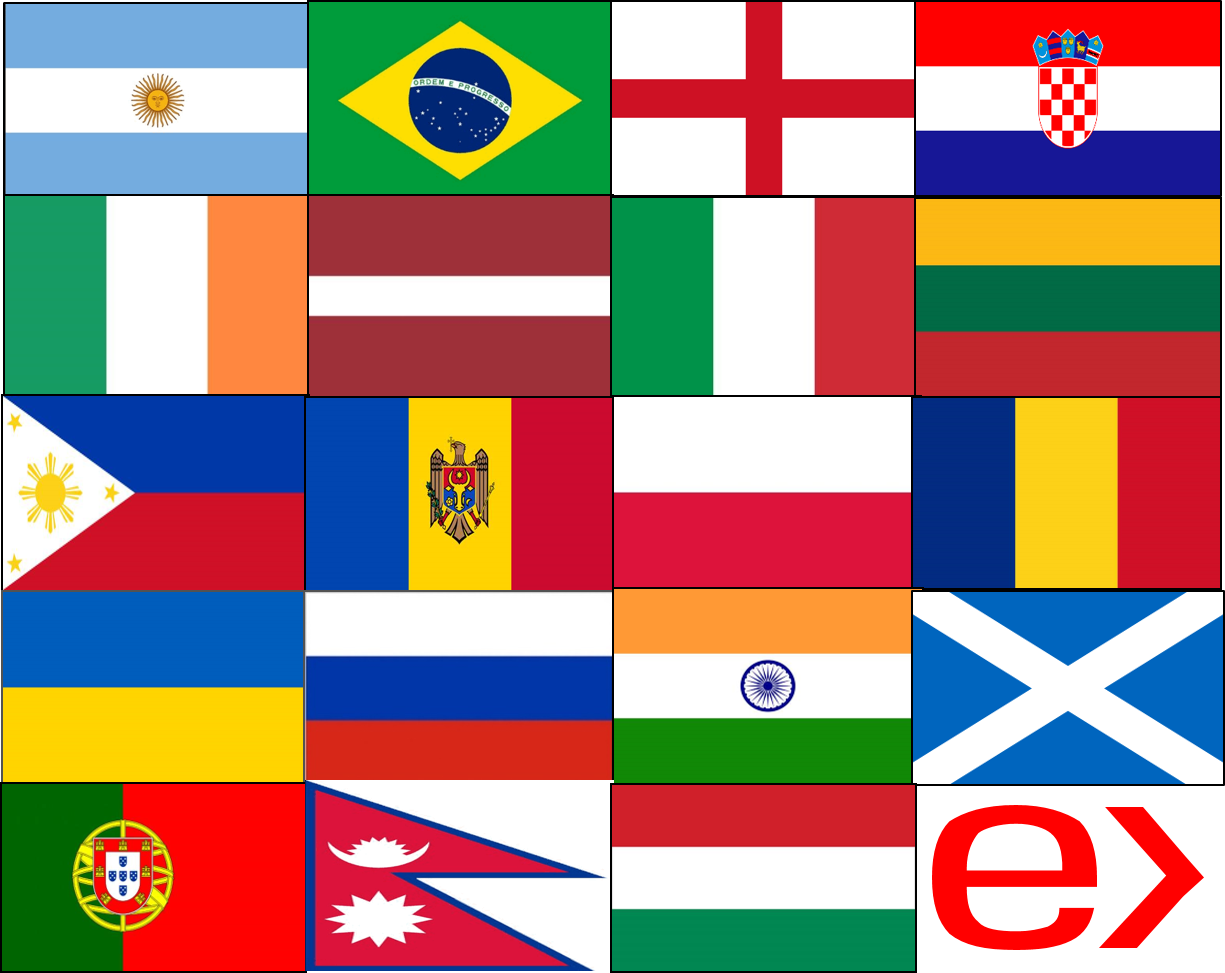 DCC Overview
Exertis is part of DCC plc - an international sales, marketing, distribution and business support services group.