IBM Cloud Pak for Data is a fully integrated data and AI platform that modernizes how businesses collect, organize and analyze data and infuse AI throughout their organizations.
HOW THE IBM CLOUD PAK FOR INTEGRATION HELPS YOU!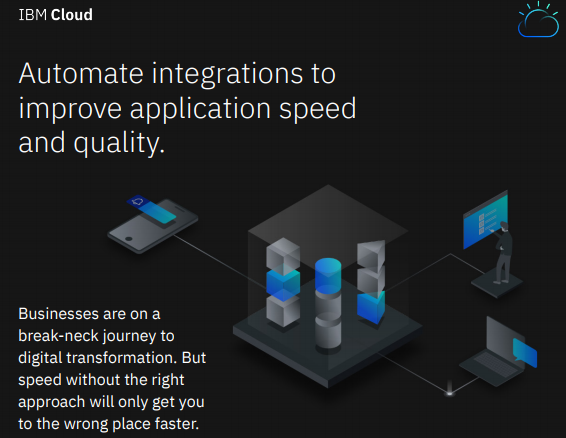 WITHOUT A New Approach Integration Work Will Account For
50% Of The Time and Cost Of Dgital Initatives

​​
Traditional approaches to integration are slow to implement, hard to scale and laden by skill-intensive, complex technologies.

Balancing traditional and modern integration styles can be costly, particularly when considering maintenance downtime and multiple licensing fees from different vendors.

Companies are more connected to the outside world than ever before, but still need to reduce exposure to business and security risks while adhering to compliance policies.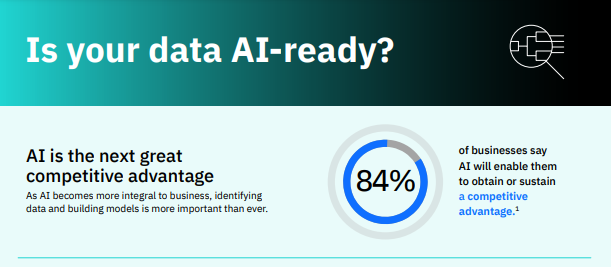 The next step-change in enterprise productivity is AI, and AI thrives on data. Is your data ready for AI?