Dell Technology for Students and Educators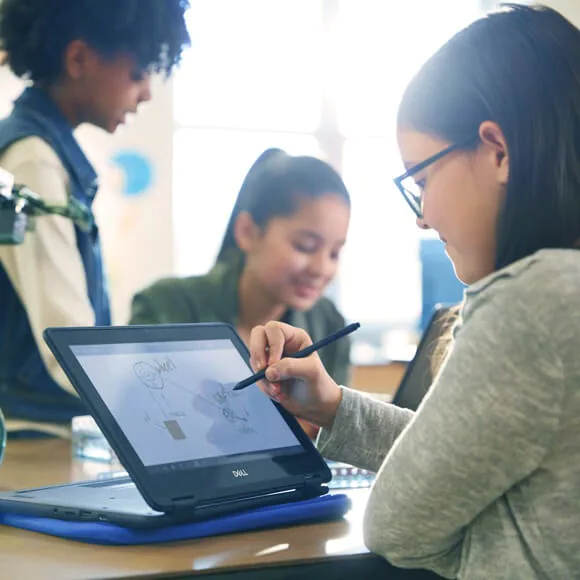 Accelerate learning with technology and services optimized for Education
-When students and teachers have access to the right technology, they are empowered through discovery.
-Dell delivers innovative devices and services so students and educators can experience smarter, faster learning experiences wherever learning happens.
Empower student-centred learning with the right technology
-Purpose build student devices deliver the durability and performance to meet the demands of today's learner
-Mobility solutions for the on-the-go educator
-Services tailored to meet the needs of the Education market
Technology solution offerings for students and educators
Dell provides an innovative portfolio of technology and accessories designed to meet the unique needs of modern learners machines.