Microsoft Education Partners
See how to bring the classroom into the future and improve learning
outcomes by taking advantage of your Microsoft partnership.

Partner with Microsoft & Exertis
As a Microsoft and Exertis Education partner, you have access to resources, programs, tools, and connections.
Add more value to your marketing, sales and service.
Discover a community designed to help you grow and provide you with everything you need to deliver new levels of service, training and expertise in the education space.
Seeing demand for remote and blended learning?
As the COVID-19 response continues, you might be seeing increased demand for remote and blended learning solutions. Find guidance on how to put Microsoft technologies to work where they're needed most. From Teams for online classrooms, OneNote for ePortfolios to Word and PowerPoint for presentations and assignments. Microsoft 365 gives students and teachers powerful tools to learn, collaborate, and create in a secure and trusted environment so they can continue to focus on learning - free for schools and universities.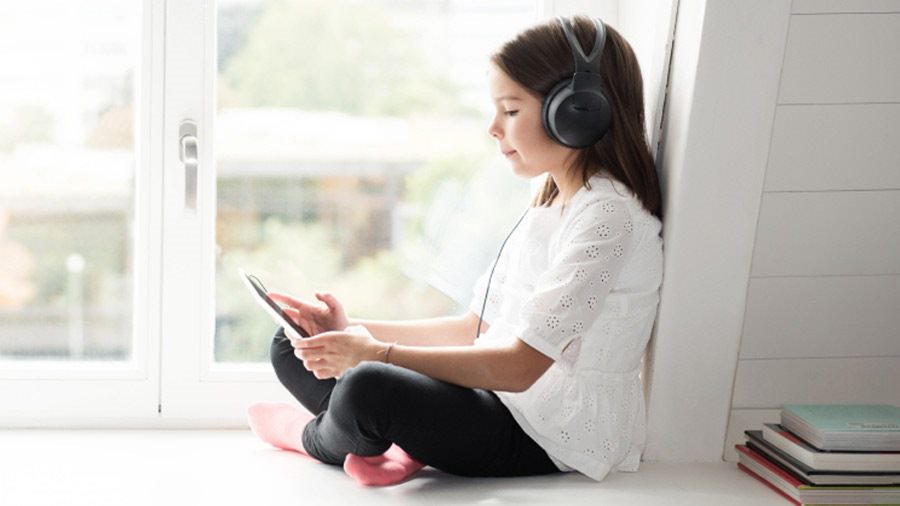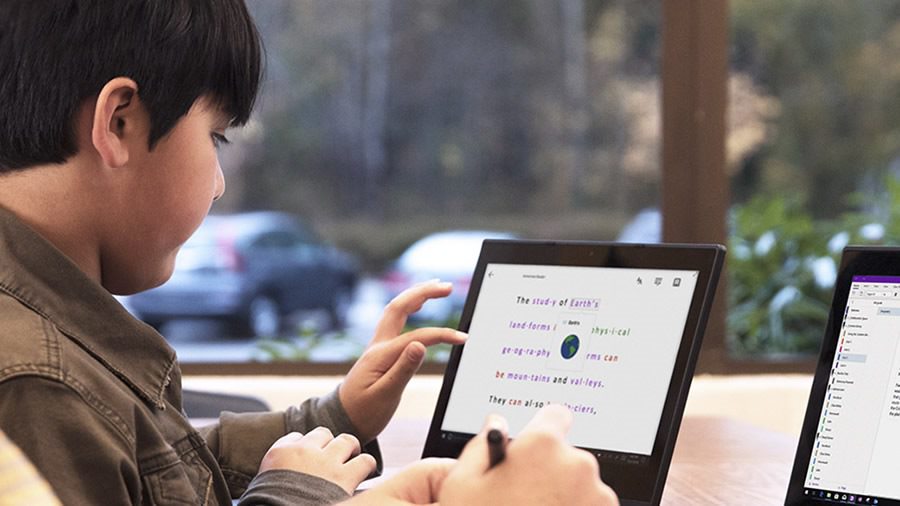 Building inclusive classrooms
Deliver individualised instruction at scale with easy access to free Microsoft 365 Education and Learning Tools that give students of all abilities the opportunity to learn at their own pace. Tools like Immersive Reader, Read Aloud, Insights, Presentation Coach, Flipgrid, Dictate, Screen Reader and Subtitles support diverse learners facing any challenge, helping them build confidence and learn independently.
Microsoft Education Tools
Contact: Exertis Team
ireland.microsofteducation@exertis.com
(01) 408 71 71