Powerful Education Tools to help meet the needs of every student.
Provide teachers with time-saving tools for planning and assignments and empower students to build the skills they need for success with tools and apps that improve creativity, communication, and collaboration.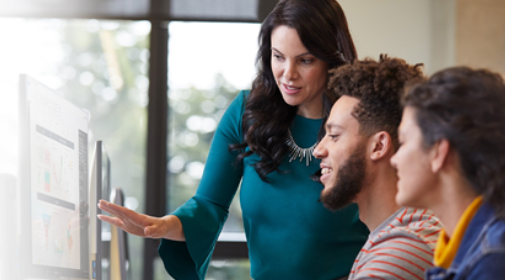 Tools For Teaching And Learning
With Microsoft tools and free resources that help you prepare, teach, assess, track, and analyse, you'll have more time to focus on what's most important: your students.
Empower teachers to transform classroom time and enable personalised learning at scale.
Windows 11 for Education
Reimagined for a new era of digital learning, Windows 11 upgrade for education helps to unlock a student's potential with powerful tools to learn, collaborate and create— all in a secure and trusted environment.

Windows 11 was designed to offer optimised performance on a variety of affordable devices such as the Lenovo 100w and 300w. These can provide experiences with tools and technology that prepare students for the future, despite tight technology budgets. This will enable schools to conserve critical technology resources while helping to bridge the digital divide by offering affordable devices to more students worldwide.
Windows is still the best choice to run the familiar apps that schools and educators rely on, such as Microsoft Teams, OneNote, Word, Flipgrid, and Minecraft: Education Edition. Parents can be confident that these are the technologies students will need to be successful in the classroom, in college, and in their careers of the future.
Keeps students on task with the Lenovo 100w
Boasting all-day battery life, the Lenovo 100w Gen 3 (11") laptop is designed to withstand the bumps, drops, and spills of life on-the-go. Plus, it's available with WiFi 6 technology and Microsoft collaboration software to support learning from home. It's the perfect device to ensure that education continues uninterrupted no matter what the future holds.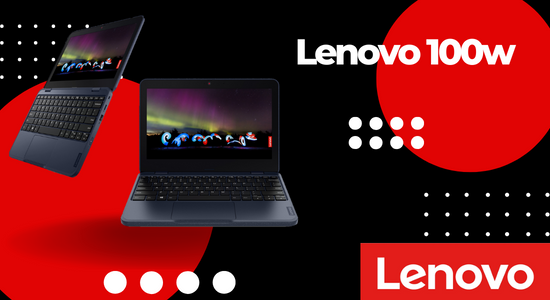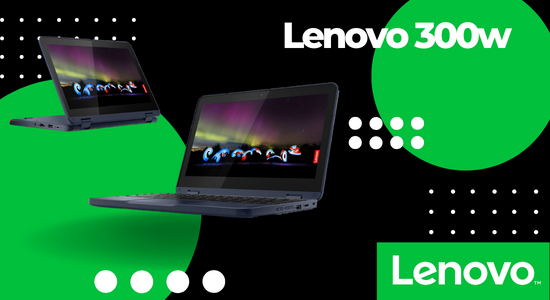 Lenovo 300w the ultimate learning machine
The state-of-the-art Lenovo 300w Gen 3 2-in-1 laptop is built for the future of education, with features that make it perfect both in and out of the classroom. The 360-degree hinge enables comfortable and convenient modes—especially while using the touchscreen with Pencil Touch technology. Students can use their hands to swipe and do, or use the optional pen to take notes, sketch, and more. Of course it boasts the rugged durability you expect from Lenovo, as well as integrated security and simplified device management. With Microsoft collaboration software to support learning from home.
Blended learning with Teams & OneNote for education

Whether working remotely or face-to-face, Microsoft Teams is a digital hub that brings conversations, content, assignments, and apps together in one place, letting teachers create vibrant learning environments. Build collaborative classrooms, connect in professional learning communities, and connect with colleagues from a single experience, and free to teachers and students. Every class team comes with its own linked OneNote Class Notebook. Your Class Notebook is a digital notebook for the whole class to store text, images, handwritten notes, attachments, links, voice, video, and more.
Learn More About Virtual Classrooms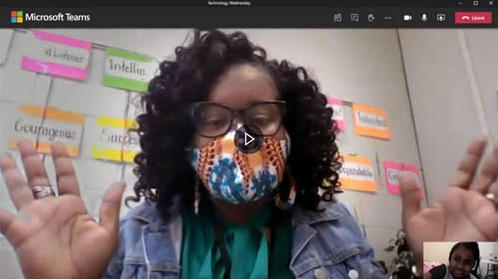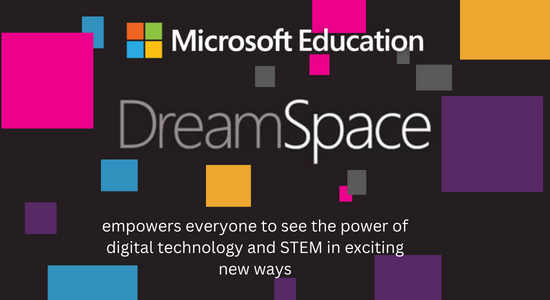 Dream Space

Dream Space is a place dedicated to sparking students creativity and superchnaging their ideas. The experience is designed to open up a world of possibilities forstudents, by exploring the applications of technology in sports, art, desing, music and everyday life. Dream Space inspire students to see that technology has the power to transform their passions into a career.
The Dream Space Teacher Packages aim to empower teachers to deliver Dream Space content during their classroom time or as independent learning modules for students.
Upskill with Microsoft Education Centre

Meet inspiring educators, find proven training and curriculum, and earn rwards all on the personalised hub built for educators just like you.
Nearly a million courses were completed worldwide over the last month on the Microsoft Educator Center. Bring new skills to your classroom, earn professional development hours, and acquire badges as you confidently implement blended learning.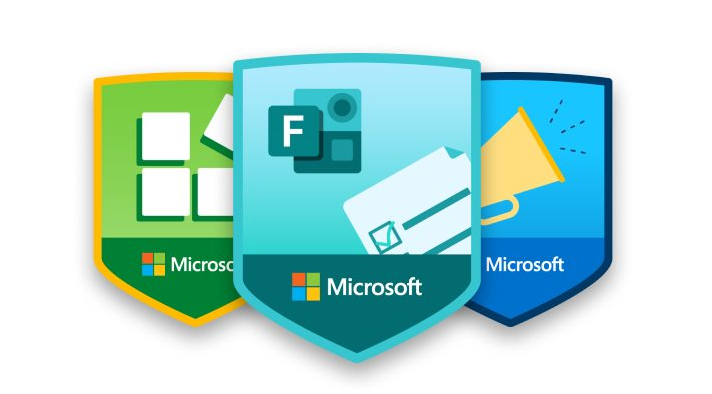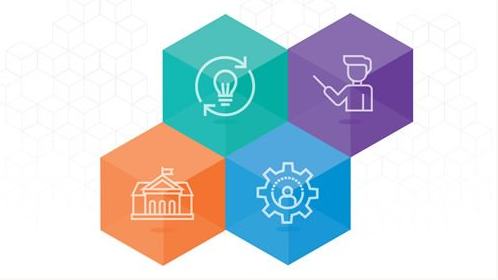 Microsoft's Education Transformation Framework

Learn to lead education transformation. A holistic and effective guide for education leaders to navigate the complexity of transformation, envision what's possible, and develop a strategy to achieve it through an effective, flexible platform for education transformation grounded by research from academics, experts, and policy makers.
More Education Tools from Microsoft