Powerful education tools for better learning outcomes
Provide teachers with time-saving tools for planning and assignments and empower students to build the skills they need for success with tools and apps that improve creativity, communication, and collaboration.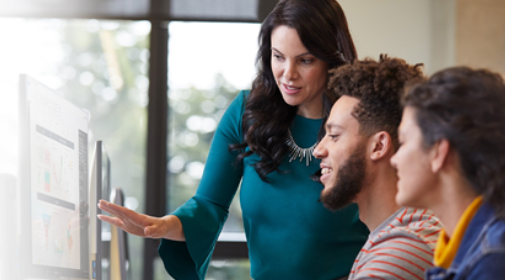 Tools for teaching and learning
With Microsoft tools and free resources that help you prepare, teach, assess, track, and analyse, you'll have more time to focus on what's most important: your students.
Empower teachers to transform classroom time and enable personalised learning at scale.
Blended learning with Teams & OneNote for education

Whether working remotely or face-to-face, Microsoft Teams is a digital hub that brings conversations, content, assignments, and apps together in one place, letting teachers create vibrant learning environments. Build collaborative classrooms, connect in professional learning communities, and connect with colleagues from a single experience, and free to teachers and students. Every class team comes with its own linked OneNote Class Notebook. Your Class Notebook is a digital notebook for the whole class to store text, images, handwritten notes, attachments, links, voice, video, and more.
Learn More About Virtual Classrooms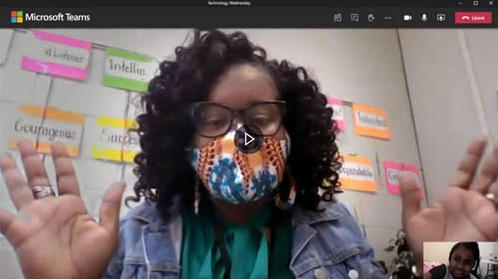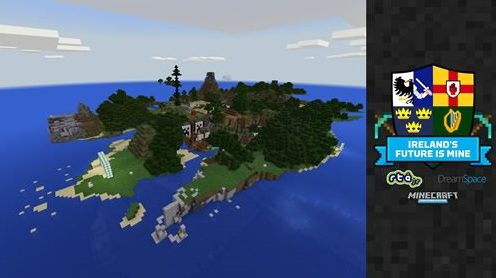 DreamSpace TV and RTÉ Learn - Ireland's Future is MINE

The Dream Space team have just embarked on a new digital venture, Ireland's Future is MINE. This is a joint initiative between Dream Space and RTÉjr using Minecraft: Education Edition as an educational tool to engage school communities in both the Republic of Ireland and Northern Ireland. If they can dream it, they can build it and when we can combine the fun of Minecraft: Education Edition with teaching and learning, teachers and pupils are all on the same page….ready to learn, to build and to have fun while doing it.
More on irelandsfutureismine.com
Upskill with Microsoft Education Centre

Meet inspiring educators, find proven training and curriculum, and earn rwards all on the personalised hub built for educators just like you.
Nearly a million courses were completed worldwide over the last month on the Microsoft Educator Center. Bring new skills to your classroom, earn professional development hours, and acquire badges as you confidently implement blended learning.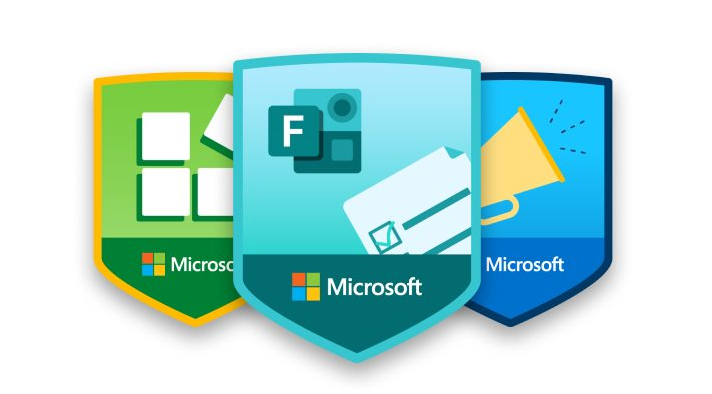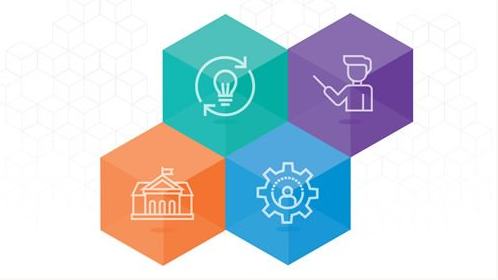 Microsoft's Education Transformation Framework

Learn to lead education transformation. A holistic and effective guide for education leaders to navigate the complexity of transformation, envision what's possible, and develop a strategy to achieve it through an effective, flexible platform for education transformation grounded by research from academics, experts, and policy makers.
More Education Tools from Microsoft