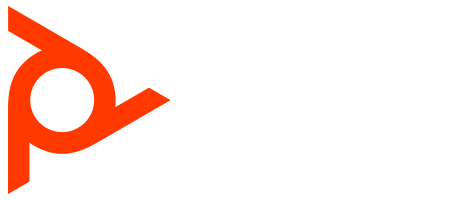 WORK ISN'T A PLACE.
IT'S WHAT YOU DO.
CREATING THE "NEXT NORMAL" IN WORK PRACTICES, SPACES AND CULTURE.
INTRODUCING POLY STUDIO P SERIES
Command the conversation with Poly Studio P Series.
A suite of solutions, beautifully designed and engineered. Ready to tackle your most critical conversations. When work needs to get done, you'll be focused, confident and clear.
WE POWER MEANINGFUL, HUMAN CONNECTIONS. POLY IS THE ONLY PLAYER IN THE INDUSTRY TO OFFER A COMPLETE END-TO-END SOLUTION PORTFOLIO FOR ANY COLLABORATION PLATFORM.
As the lines between home and the office blur, we make it easier to hear, share, and see wherever, whenever.

From the train to the open office-and every space in between - we make connections more productive. Turn even the noisiest of spaces into sanctuaries for concentration. Deliver boardroom quality conferencing in huddle room spaces. Make larger rooms feel more inclusive.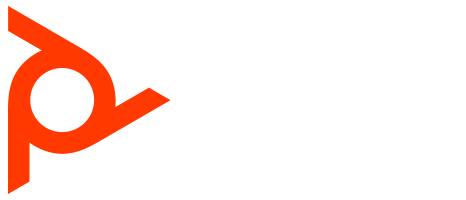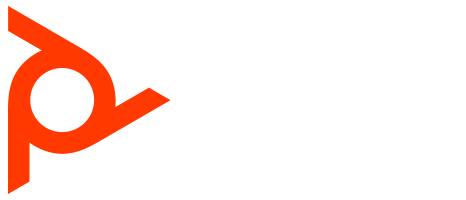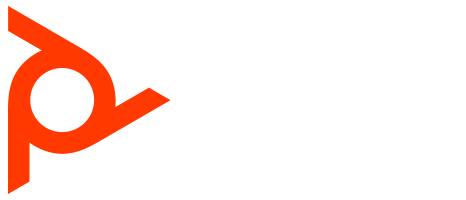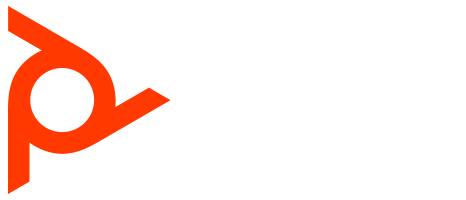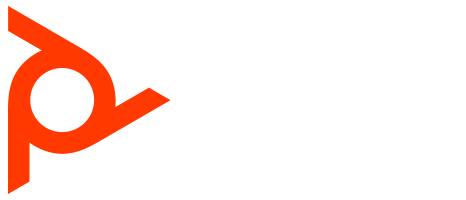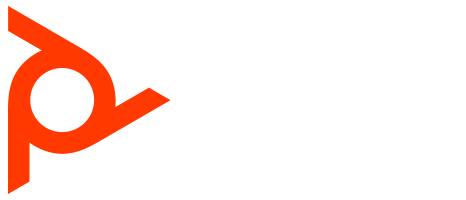 YOU HAVE ENOUGH CHALLENGES THESE DAYS. ENABLING YOUR WORKFORCE TO GET WORK DONE FROM ANYWHERE SHOULDN'T BE ONE OF THEM. POLY, HEADSETS WITH A CLEAR ADVANTAGE.
Work doesn't work the way it used to. It's no longer a place to go or a time of day. It's a wherever, whenever reality that is constantly evolving. But some things haven't changed. Work is still about getting stuff done. It still depends on communication and collaboration. There are toys for play, and there are tools for work. We build the latter.
Tools For Every Workstyle
WITH POLY, IT'S EASY TO MATCH THE RIGHT HEADSET TO THE RIGHT PERSON, SO EVERYONE IS HEARD LOUD AND CLEAR.
There are toys for play and tools for work. We make the latter.
HOW WE WORK HAS CHANGED, BUT PRODUCTIVITY MUST CONTINUE.
Our day-to-day still depends on communication and collaboration. Poly headsets are made to hustle, create, and achieve. Made to work.
WORK TOGETHER WHEREVER WITH POLY
THE WAY WE WORK HAS CHANGED. THE NEXT NORMAL IS HERE.
Today, 70% employees work from home. And 70% of businesses expect that their employees will or are likely to continue working from home at least some of the time after Covid-19. However, 67% of employees still have jobs that require some collaboration in the office.* They need the freedom to work whenever and wherever. No matter where you go, Poly has a solution.
TURN ANY TRADITIONAL WORKSPACE INTO A PRODUCTIVITY HUB
CONNECT EVERY EMPLOYEE ACROSS YOUR BUSINESS WHEN IT MATTERS MOST.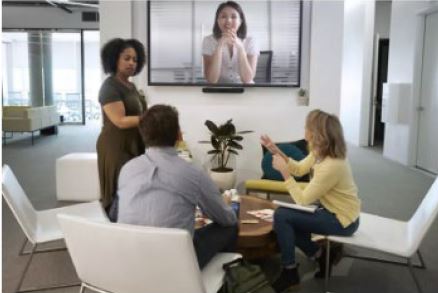 CATCHING UP OR BREAKING OUT. THIS SPACE IS WHATEVER EMPLOYEES NEED IT TO BE.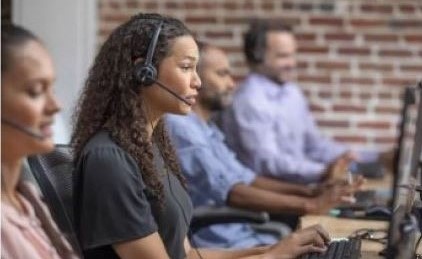 GIVE THE FACE OF YOUR BUSINESS THE BEST CHANCE AT A GREAT IMPRESSION.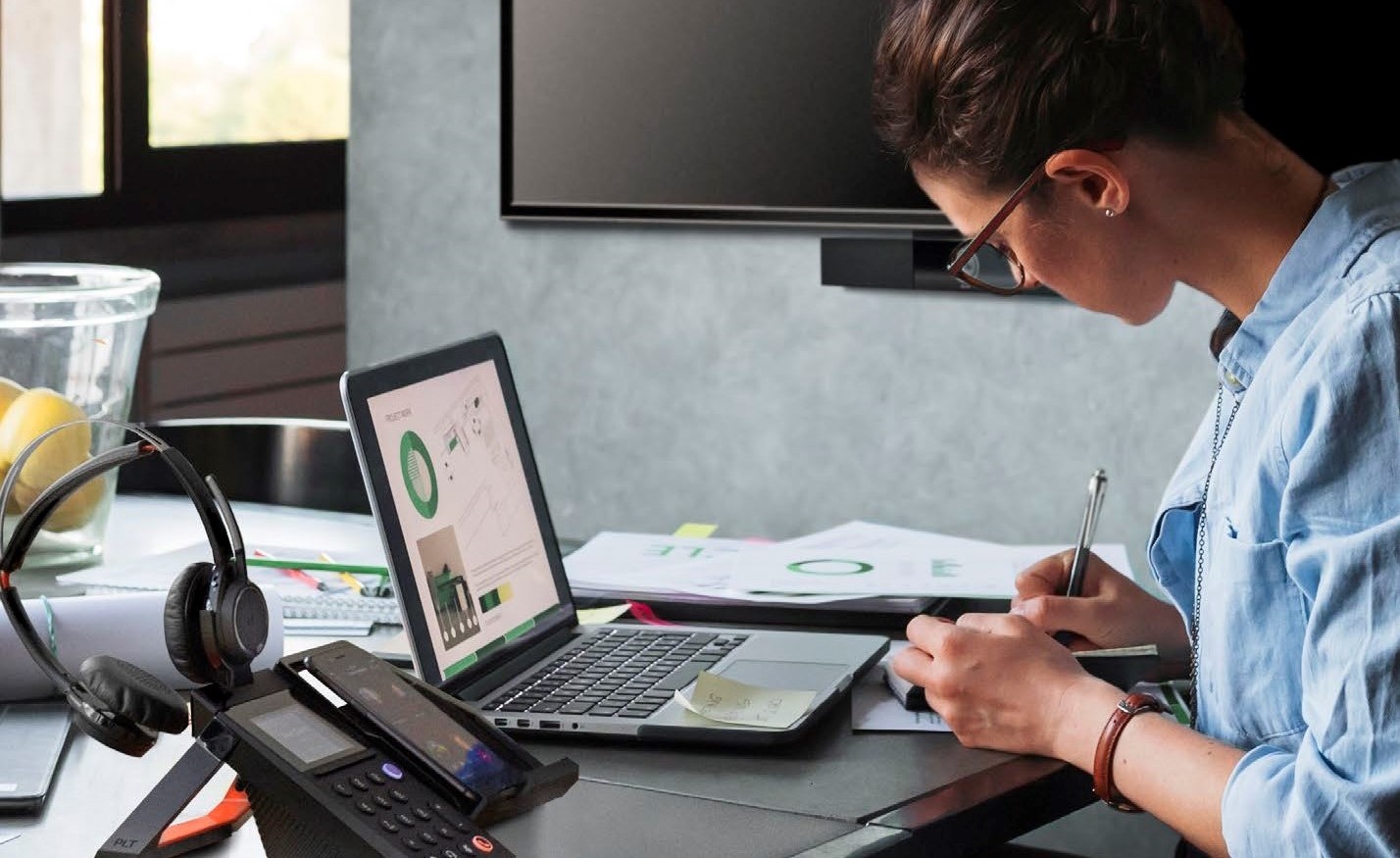 FIT FOR PURPOSE HOME OFFICE
ENABLE ENGAGING MEETINGS — WHEREVER YOUR EXECUTIVES ARE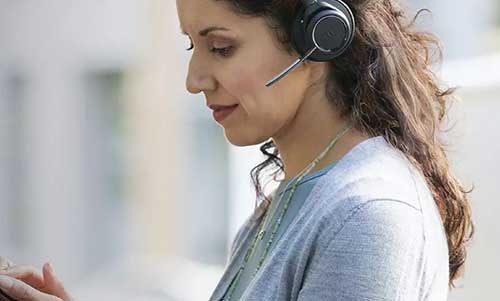 KEEP EMPLOYEES SOUNDING PROFESSIONAL WHILE THEY JUGGLE THEIR PERSONAL LIVES.