Why Exertis & VMware?
Welcome to Exertis, one of the Ireland's largest and fastest growing technology distribution and specialist service providers. We partner with 700+ global technology brands and over 13,000 resellers, e-commerce operators and retailers.
We believe that software has the power to unlock new possibilities for people and our planet. Our software forms a digital foundation that powers the apps, services, and experiences transforming the world.
VMware streamlines the journey for organizations to become digital businesses that deliver better experiences to their customers and empower employees to do their best work. Our software spans App Modernization, Cloud, Networking & Security and Digital Workspace.
What is Partner Connect?
VMware Partner Connect is a single program designed to provide clearer paths to profitability whether partners want to resell software or services, manage or host services, or provide value-add services to their customers.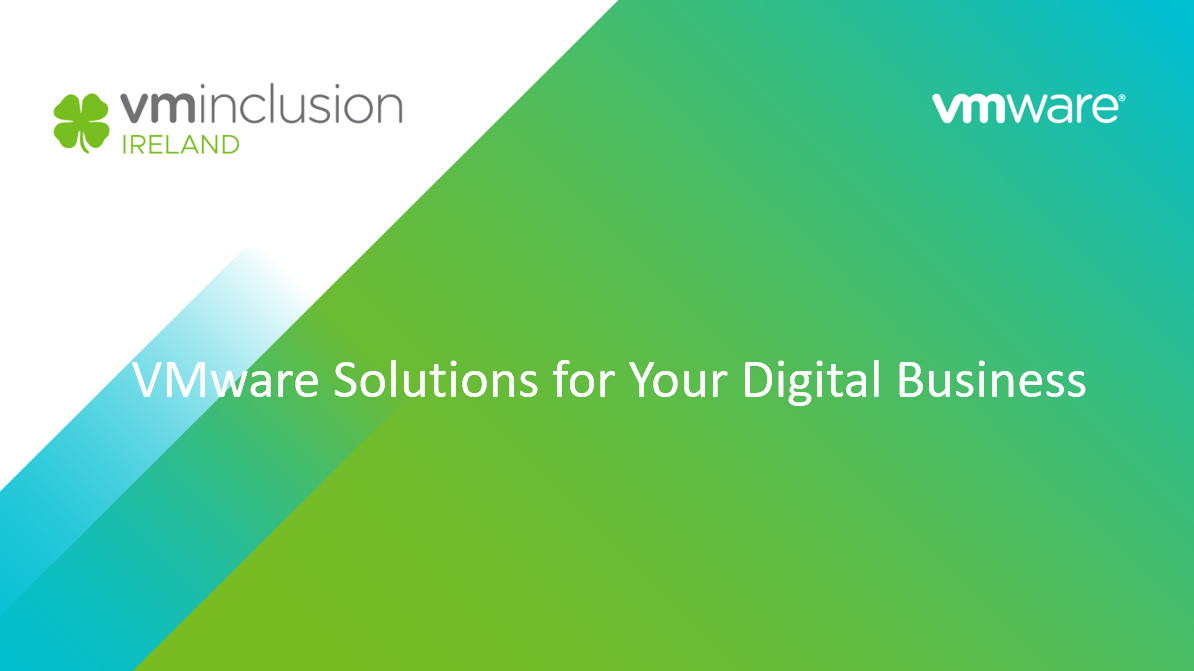 Security
Leverage your infrastructure across any app, any cloud and any device for intrinsic security at every layer.
Telco Cloud
Deliver any application, on any cloud, anywhere—from the core and the RAN to the edge and cloud.
App Modernization
Build new cloud-native apps, modernize existing apps, and operate infrastructure that serves them all across any cloud.
Multi-Cloud
Take advantage of the innovation and freedom of every cloud with the simplicity of one.
Network
Accelerate modern app operations with network and security virtualization for WAN, data center and cloud.
Anywhere Workspace
Enable any employee to work anywhere, anytime with seamless employee experiences.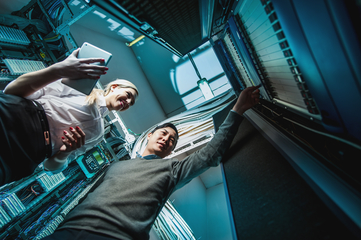 Make the Switch Today!
Follow VMware's lead by selecting Exertis as your valued distribution partner for the entire VMware portfolio. Our experienced team of VMware dedicated experts will help you build a seamless VMware business by leveraging streamlined operations and providing world class service.
Contact us today: [email protected]
How we're driving adaptation to change...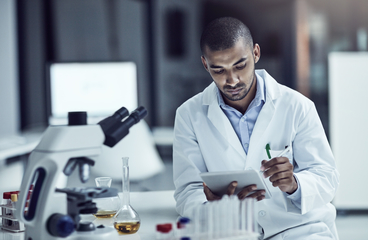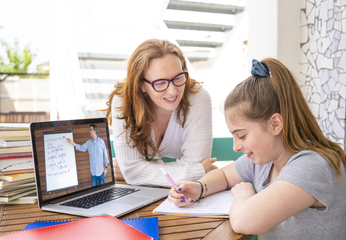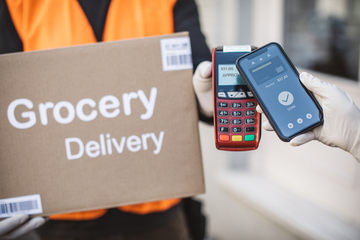 Contact your VMware Team today